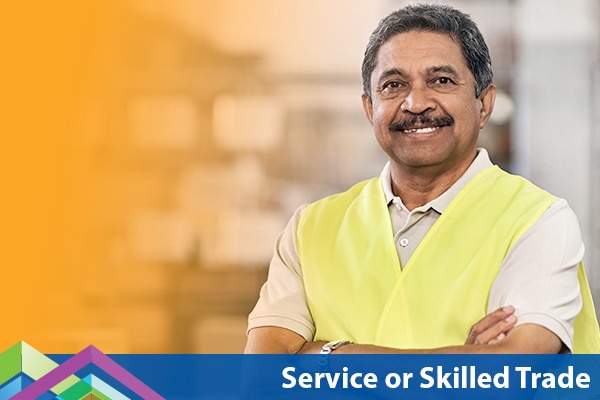 Contribute to the health and well-being of others
Our housekeeping and food service teams play an important role in our organization. They create and maintain a healthy environment for our employees and patients.

We highly value the work our skilled service teams provide and hope you will consider joining the ProHealth Care team by lending your talents to promote health and wellness.


Results 1 – 18 of 18
Page 1 of 1
Results 1 – 18 of 18
Page 1 of 1