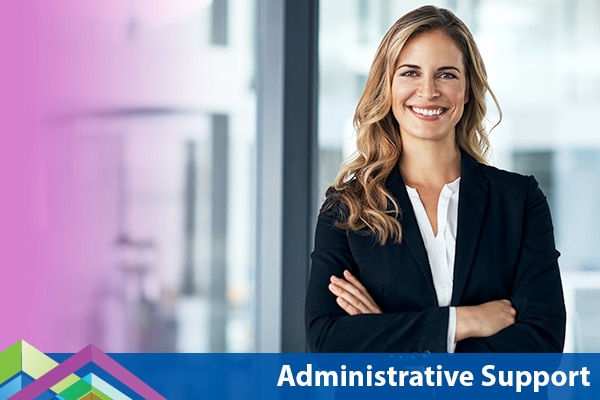 Become a highly valued team member
Do you have attention to detail? Do you enjoy teamwork and truly making a difference? Do you thrive on having something new to learn every day?

If so, consider joining ProHealth Care in an administrative support role. Health care is interesting and offers room for growth in a rewarding and challenging career.


Results 1 – 6 of 6
Page 1 of 1