Finding the perfect fit
We've all been job seekers at some point in our careers. We understand this and strive to make our process worth your time and effort. Regardless of the outcome of your search, we hope you leave with valuable information and become a long-term friend of ProHealth Care.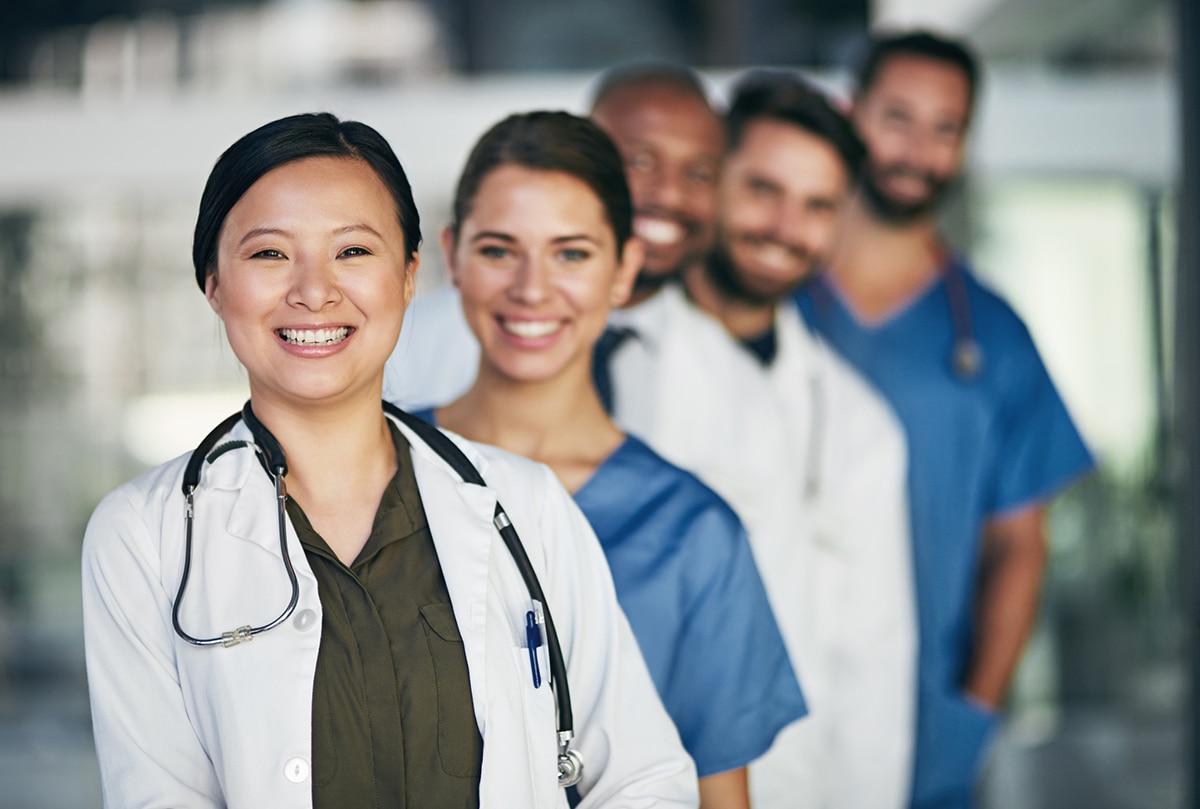 Meet our Talent Recruitment Team
Meet our talent recruiters
ProHealth Care has an on-site team of highly trained employee and provider recruiters who know health care and how to make sure we are hiring the right people for the right roles. Their goal is to ensure your skills and talents are aligned with the position you are being hired - to set you up for success and fulfillment along your new career path within ProHealth Care.
Cancer Center
Home Health & Hospice
Inpatient Hospice
Leadership Recruitment
Research Institute
Megan Olson
Manager of Talent Acquisition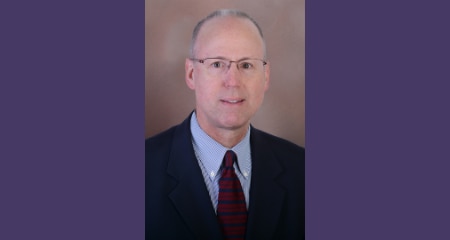 Physician & Advance Practice Providers
Send your CV to Patrick.Coplan@phci.org
or call 262-696-0424
Patrick Coplan
Physician Recruitment Coordinator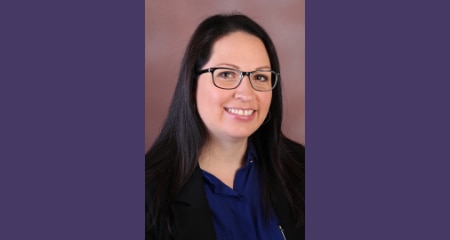 Patient Access
Patient Account Billing/Customer Service
Empathia
Therapy Services (PT/OT/ST)
Veronica Szczerba
Talent Acquisition Partner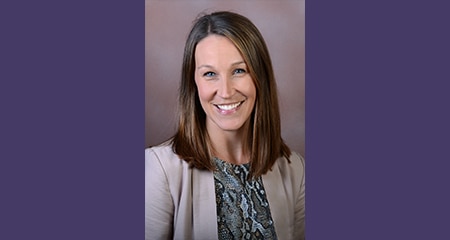 Laboratory Services
Pharmacy
Radiology
Vascular Sonography
Respiratory Therapy
Corporate Support Services
Kristin Harding
Talent Acquisition Partner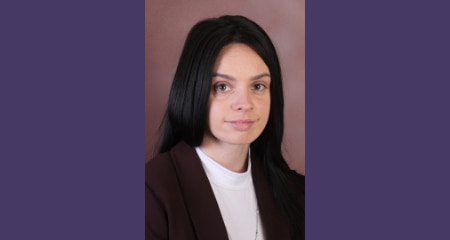 Heart & Vascular Center
Behavioral Health
Coumadin Clinic
ProHealth Medical Group
Outpatient Hospital Services
Krissy Johnson
Talent Acquisition Partner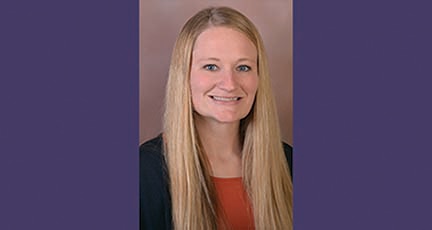 Critical Care & Heart Care Units
Emergency Departments
LDRP
NICU
Nursing (RN)
Surgical Services
Outpatient & GI
Julianna Manning
Talent Acquisition Partner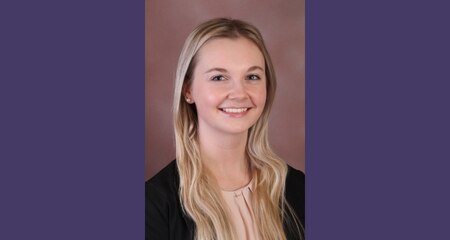 Certified Nursing Assistants
Angel's Grace Hospice
Home Health & Hospice
Savanah Surdyk
Talent Acquisition Partner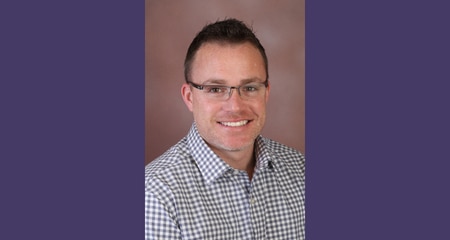 Environmental Services
Food Services
Facilities & Maintenance
Security & Transportation
Information Technology
Sterile Processing
Distribution
Matthew Smeiska
Talent Acquisition Partner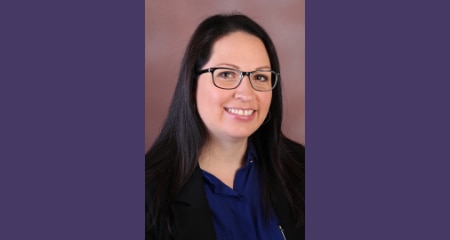 Billing & Customer Relations
Care Access Center
Billing, Coding & HIM
Facilities
Plant Operations
Security

Veronica Szczerba
Talent Acquisition Partner
Frequently asked questions
After you apply for a position online, you will receive an e-mail confirmation acknowledging we've received your application with a link to complete the next step in our process, a Strengths Assessment through our partner, TalentPlus. Recruiters review applications to identify candidates whose experiences and qualifications most closely match the position specifications. Because we often receive an overwhelming response to many of our positions, it may take time before we contact you about the status of your application. We appreciate your patience as we carefully review each candidate's background and credentials - including yours - against the qualifications necessary for the particular position. If we identify you as a potential candidate, a recruiter will contact you via email and outline the next steps of the application process.
What type of response will I receive after I submit a resume for a job?
We are unable to provide verbal updates on each candidate's application due to the large number of resumes we receive. However, you are able to view the status of your application by logging in to your profile and selecting the "Job Management" tab. We evaluate your qualifications for the specific job to which you applied. If we identify you as a potential candidate, a member of ProHealth Care's recruiting team will contact you directly via email. We do not provide people the name, telephone number or e-mail address of the recruiters hiring for specific positions online.
What is the TalentMine Assessment and do I need to complete this to be considered?
At ProHealth Care, we are committed to growing our employees professionally. We have partnered with Talent+, an online tool designed to identify your unique strengths and how to apply those strengths within our organization. This tool will help you identify areas you may wish to develop and will also help your leader find opportunities to grow those skills. Upon completion of the assessment you will receive a personalized strengths overview and developmental feedback reports.
Can you tell me if a job has been filled?
ProHealth Care pays competitively for positions and does not publicize salaries, salary ranges or salary scales. Because of variation in position requirements and individual candidate qualifications, we set salaries on an individual basis within established guidelines for compensation.
How do I update my application/resume or contact information?
In the spirit of safeguarding patients as well as our employees, physicians, staff and students—a mandatory flu vaccination policy has been implemented across all ProHealth Care entities for all employees. This is in line with a national movement to increase immunization rates among health care workers. For more information on our policy feel free to contact our Human Resources office at 262-928-7969 for specific details.
I no longer wish to be contacted or considered for job opportunities. What should I do?
You can call our Human Resources Assistant at 262-928-7969.