Offering a full range of health care services
For more than a century, ProHealth Care has been the health care leader in Waukesha County and surrounding areas, providing outstanding care across a full spectrum of services. The people of ProHealth Care strive to continuously improve the health and well-being of the community by combining skill, compassion and innovation. Our regional health care system offers fitness and wellness services, primary and specialty care, hospital care, rehabilitation, home care, hospice care and more.

The ProHealth Care system includes:
ProHealth Waukesha Memorial Hospital, a major tertiary care center
ProHealth Oconomowoc Memorial Hospital, an acute care hospital
ProHealth Waukesha Memorial Hospital at Mukwonago
ProHealth Rehabilitation Hospital of Wisconsin
ProHealth Medical Group, with 12 clinics throughout Waukesha County and in Jefferson County
Emergency services in Waukesha, Oconomowoc and Mukwonago
The UW Health Cancer Center at ProHealth Care
Home health care
Hospice care offered at home and at ProHealth AngelsGrace Hospice
Moreland Surgery Center of Wisconsin
Rehabilitation services
Employer services
ProHealth Regency Senior Communities
ProHealth West Wood Health & Fitness Center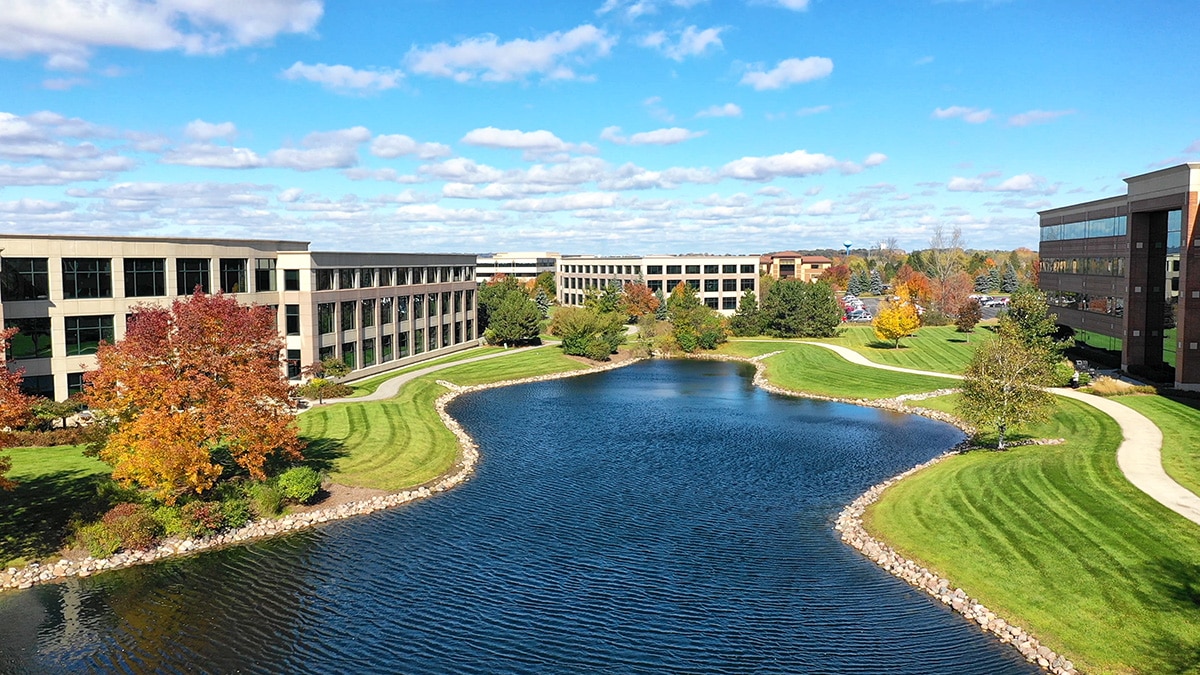 Meet our committed employees
We are grateful to have nearly 5,000 dedicated clinical and non-clinical employees and physicians who work together every day to serve the health and well-being of our community. Regardless of whether our team members serve in a clinical or non-clinical role, everyone contributes to the care our patients receive. And, everyone is treated with kindness and respect in our welcoming environment.
Enjoy our
video series
featuring our own employees sharing why they choose ProHealth Care and what they enjoy about working here.
"What makes the culture so special at ProHealth Care is, I know, with confidence, is that I could talk to any employee I encounter, and they're going to treat me with respect and kindness. And they're going to help me achieve whatever goal I may be asking of them.
The other part that makes ProHealth Care so fantastic is the synergy you feel when you're here. Individually, I can accomplish a good deal. Still, I have confidence that when this team of people surrounds me, you feel like you can do and accomplish almost anything."
~ Andre Pells, heart care unit manager
"The ideal person to work in ProHealth Home Care needs to be caring, work independently, and have well-rounded knowledge.
When caring for patients in the home environment, we help connect the dots for them, from doctors, hospitals, and clinics to services like physical therapy, occupational therapy, spiritual services, and social workers. This is an excellent job because we make a difference by helping people get back to living independently."
~ Donna Kochanski, case manager for ProHealth Home Care
"I love working in the Pharmacy Department at ProHealth Care because there is much opportunity for growth. You can specialize in everything from the IV room to oncology to automation or as an everyday technician who makes deliveries and helps the nurses.
The Pharmacy Department here is growing exponentially, very quickly. We seem to continually put in automation technology to be more efficient."
~ Loni Chmiel, inpatient pharmacy business specialist