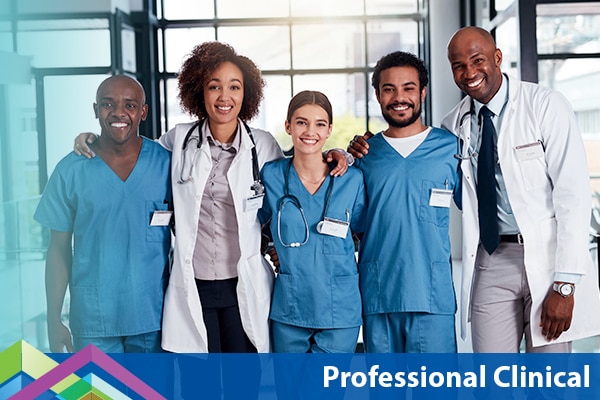 Clinical teams delivering excellence
ProHealth Care is dedicated to compassionately and professionally serving our patients in a manner that demonstrates excellence in professionalism, positive communication, honor and integrity, built in an environment of trust, knowledge, understanding and teamwork.

Care is delivered by our skilled clinical and integrated ancillary support teams. This collaboration results in all levels of clinical assistance, while maintaining high quality care and patient safety.



Thank you for your interest in ProHealth Care. Currently there are no open positions for this area of specialty. We invite you to explore opportunities and learn more about joining our team.

Please share your resume or CV with one of our recruiters because we are still interested in learning about your experience and we welcome you to consider our organization.
Physicians & Advanced Practice Providers - please send your CV to recruiter, Pat.Coplan@phci.org.

All other clinical and non-clinical positions – please create your profile and reach out to the recruiter that best fits your area of interest.
Results 26 – 9 of 9
Page 3 of 1