Our team is here to help you
Thank you for your interest in ProHealth Care. If there are currently no open positions for your area of medical specialty, we invite you to explore opportunities and learn more about joining our team. Please share your CV with one of our recruiters because we are still interested in learning about your experience and we welcome you to consider our organization.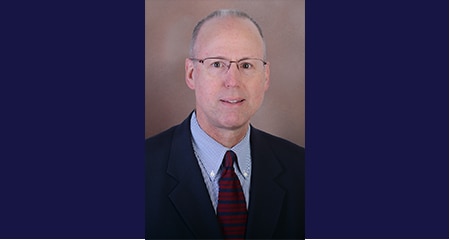 Physician Recruitment Coordinator

Explore career opportunities with ProHealth Medical Group. Please send your CV to Patrick.Coplan@phci.org or call 262-696-0424.

Patrick Coplan