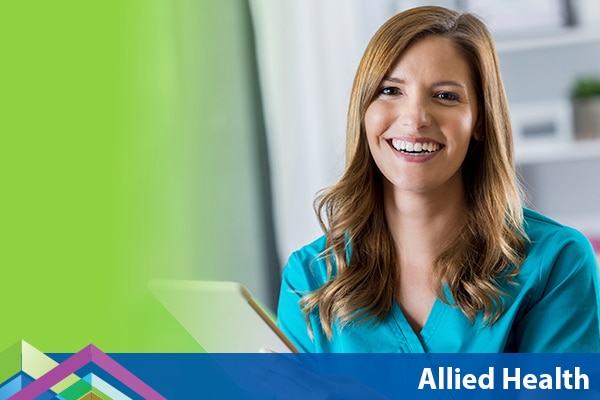 Serving our patients in critical roles
Allied health professionals play a key supporting role as technicians, technologists and therapists. Technologists are trained to perform procedures in clinical areas such as diagnostic radiology, lab and cardiovascular technicians.

Many allied health professionals work collaboratively with our providers, including surgeons, radiologists, nurses and pharmacists.

Their role centers around evaluating and assessing our patients needs, keeping physicians and the care team informed while delivering compassionate care for each and every patient they serve. Some work independently as therapists in home health, exercise, nutrition, health education, speech and daily function.

With a full spectrum of diagnostic and therapy services, ProHealth Care is often looking for new team members in many allied health roles.



Thank you for your interest in ProHealth Care. Currently there are no open positions for this area of specialty. We invite you to explore opportunities and learn more about joining our team.

Please share your resume or CV with one of our recruiters because we are still interested in learning about your experience and we welcome you to consider our organization.
Physicians & Advanced Practice Providers - please send your CV to recruiter, Pat.Coplan@phci.org.

All other clinical and non-clinical positions – please create your profile and reach out to the recruiter that best fits your area of interest.
Results 51 – 9 of 9
Page 6 of 1